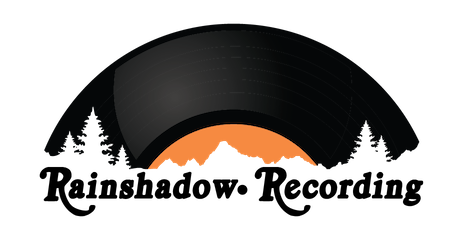 Welcome to Rainshadow Recording.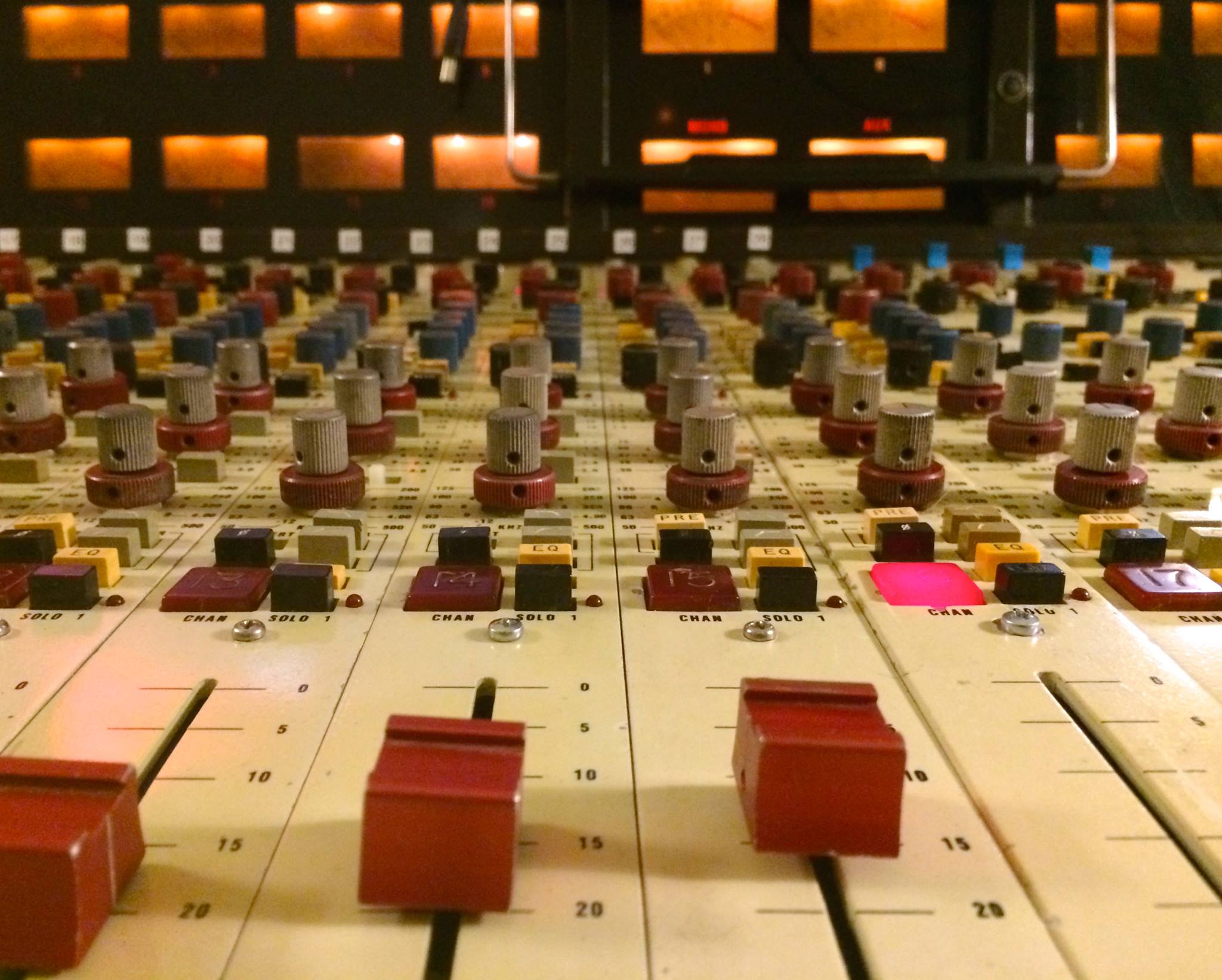 Rainshadow Recording is a full service recording studio, offering both analog and digital formats, as well as concert promotion and production services.

Situated in the former power plant at Fort Worden State Park, we offer musicians and producers a relaxed, creative environment surrounded by the history of Port Townsend at Fort Worden.

We have an experienced staff to either engineer your project or assist visiting engineers.

| | | | | |
| --- | --- | --- | --- | --- |
| | Artist | Song | Album | Time |
| | Simon Lynge | To Cross the Sea | Dark Brown Eyes | 3:55 |
| | Maram & Con | It's All About You | marCo | 4:01 |
| | Brother Townsend | The Raven | All the King's Ashes | 4:30 |
| | Dumb Thumbs | Can't Follow | Into the Wild | 3:21 |
| | Hot Club Sandwich | New Gravy Waltz | No Pressure | 4:01 |
| | Kilcid Band | It Ain't Criminal | | 4:01 |
| | Joel Myers | 12 Missed Calls | | 4:10 |
| | John Greyhound Maxwell | Moon Shining Bright | Even Good Dogs Get the Blues | 4:48 |
| | Spencer Kelley | Judgement Day | | 3:11 |
| | True Reckoning | I Digress | Better Than Ghosts | 3:30 |
| | Simon Lynge | Dark Brown Eyes | Dark Brown Eyes | 4:21 |
| | Maram & Con | Piece of a Peace | marCo | 2:37 |
| | Brother Townsend | Just Fine | All the King's Ashes | 3:38 |
| | Sperry Hunt | The Last Light | Story Songs | 4:27 |
| | True Reckoning | Arctic Circle | Better Than Ghosts | 4:27 |
| | Witcher's Folly | Fate | | 4:25 |
| | North Beach | The Wheel | | 3:20 |