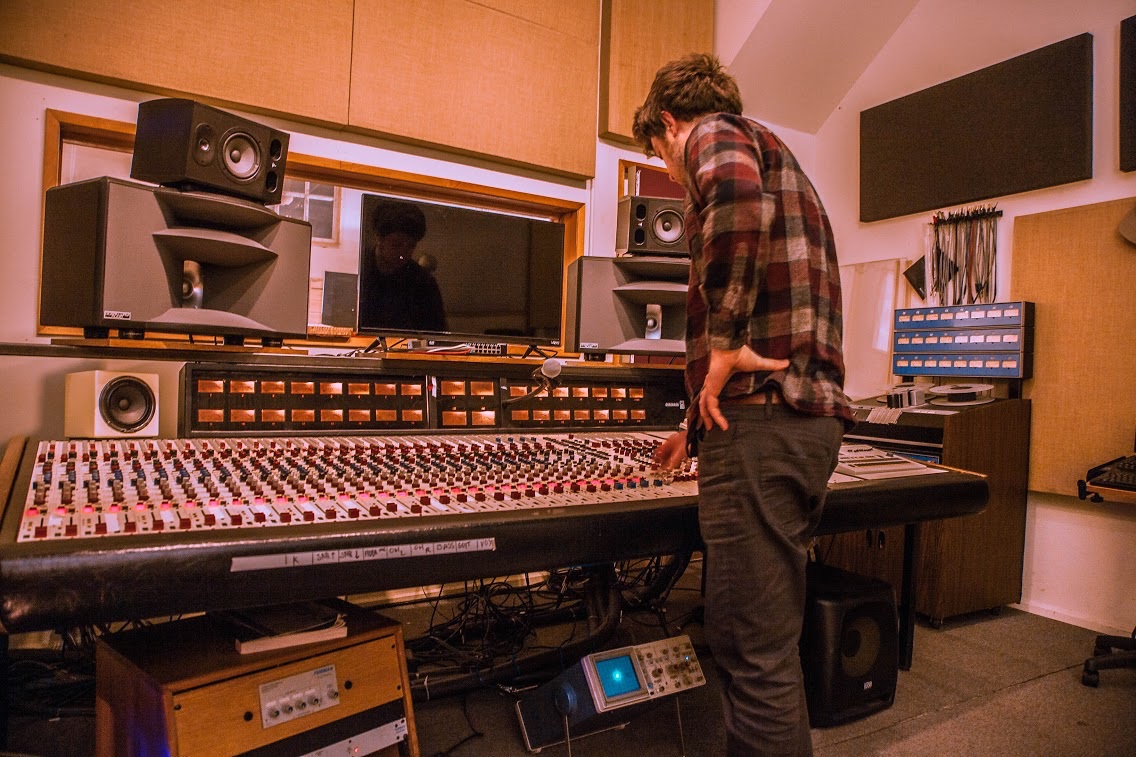 Conor Sisk
Chief Engineer


Conor began recording and producing music at the age of 16 and started recording bands at the age of 18. In 2010 he engineered his first full-length album for Seattle band, Speedwobbles, and has gone on to produce, record, mix and/or master for many local area artists including Killer Workout, The Blakes, The L.B.'s, Raygun Carver, Simon Lynge, True Reckoning, Brother Townsend, Eat Your Shadow, Warren Dunes and Jeremiah Green (of Modest Mouse).

Conor is increasingly becoming a go-to for mastering services as well, mastering songs and albums for many artists including The Boom Bap Kids, L.A.B., Rocom,Jon Snodgrass, X, Simon Lynge, Brother Townsend and Glenn Matlock (of the Sex Pistols).

Conor is also a multi-instrumentalist and has played on many projects for studio clients and others, including Brite Futures (formerly Natalie Portman's Shaved Head) and Damien Jurado. A Port Townsend native, Conor became involved with music at the age of 11 when he joined youth hand drumming group, A Beat In Time, studying and playing African and Cuban styles of percussion and rhythm. The group played many live concerts in the Seattle area including Seattle's World Rhythm Festival. At the age of 12 Conor began playing trap drums and soon formed a Brit-Pop influenced band with his fellow high school class-mates called New Faces. The band was received well in the Pacific Northwest and won Seattle's under-21 music competition, Sound Off! The band was also the youngest band to be signed by Seattle-based Loveless Records. New Faces has been aired on Seattle music station KEXP and on 107.7 The End and their music appeared on many television series including Mercy, The Philanthropist, Shameless, The Big Bang Theory, as well as a Jaguar commercial in 2012. In 2014, Conor founded his current band, Kilcid Band. He produces and engineers all of of Kilcid Band's music. Their songs a have been played on KEXP and 107.7 The End, where they were also featured as "artist of the month".

During this time, Conor has also worked as a studio drummer and played drums for artists such as Brite Futures (formally Natalie Portman's Shaved head) and Damien Jurado.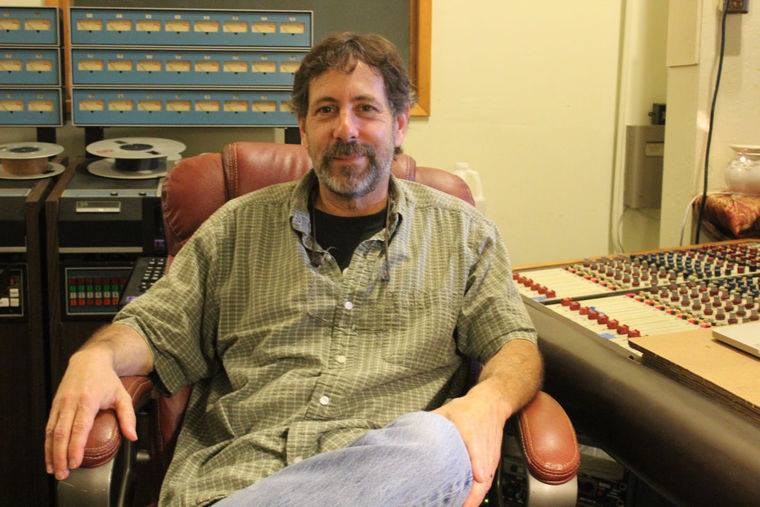 Everett Moran
Owner/Engineer

Following work on the road with the Kenny Loggins Band, The Bus Boys, and the Stanley Clarke-George Duke Project, Everett's professional recording career began in Los Angeles in 1982, where he worked as an assistant, first at the Record Plant then at Record One. Following a move to Denver and a stint as Operations Manager and Concert Director for Swallow Hill Music Association, he returned to recording, co-producing two records for John William Davis, as well as a number of jazz projects, including a series of improvisational sessions for pianist & composer, David Cieri and his trio, a portion of which can be heard in Ken Burns' "Vietnam" documentary. A call from Willis Alan Ramsey in 2005 led him to Wimberley, Texas to record overdubs and rough mixes for an upcoming release, Gentilly. He worked with Ramsey off and on until 2007, then went on the road to mix front of house for the Young Dubliners. In 2008, he moved to Port Townsend, Washington and focused on creating a state of the art, destination recording studio. In 2016, he moved into the former power plant at Fort Worden that would become Rainshadow Recording.

Everett has recorded and/or produced mostly acoustic-based artists, including Dejah Leger, John William Davis, Willis Alan Ramsey, Hot Club Sandwich, Lebedik Yankee, John "Greyhound" Maxwell, Matt Sircely, Rachel Garcia & Thu Tran, aka The Singer & the Songwriter, Sperry Hunt and Red Dirt Rangers.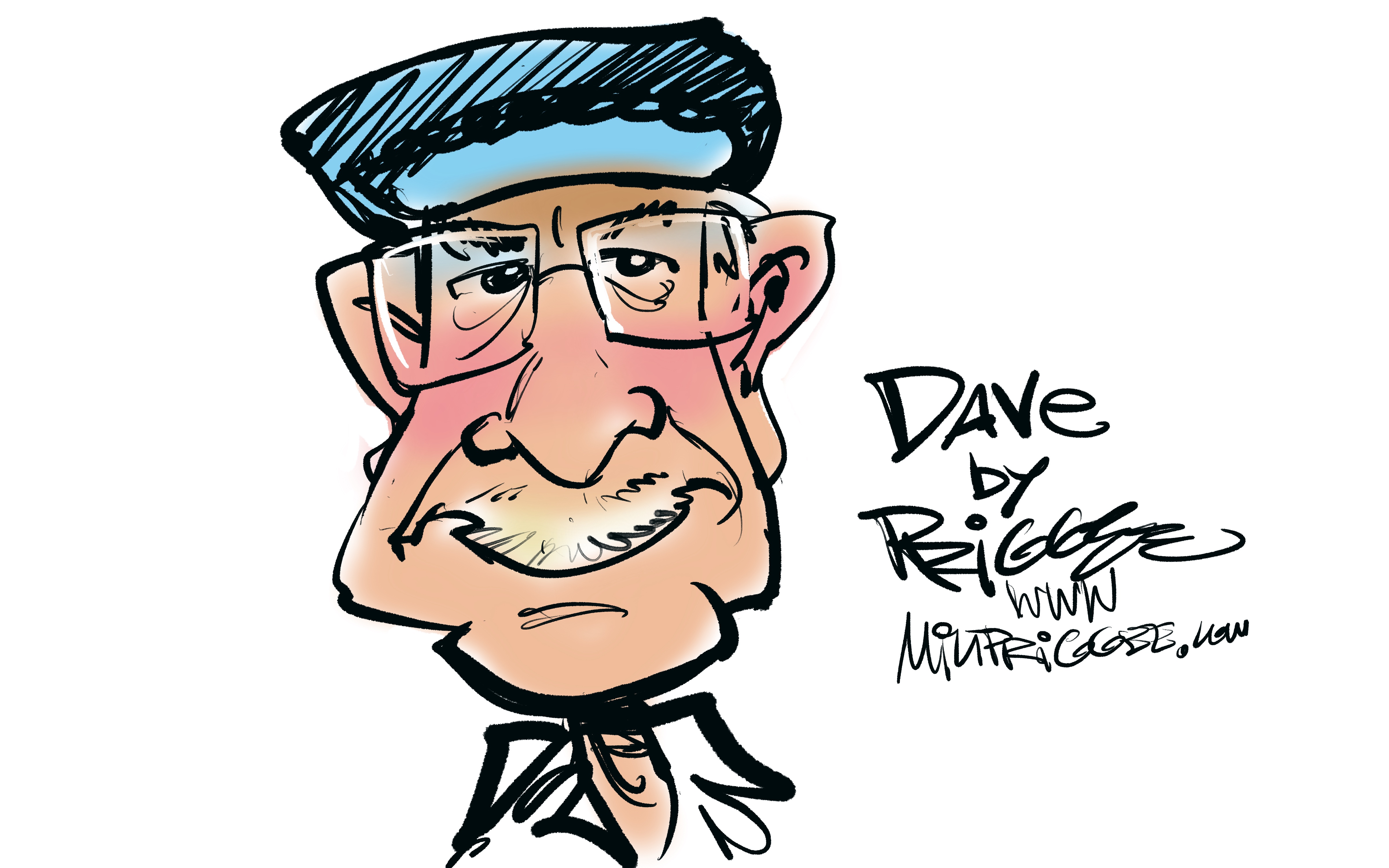 Dave Quick
Web Master
At the end of long career in the computer world working for companies like Microsoft, all while keeping one foot in the recording world, he decided to flip the script and start his own company.
Thoughtful Arts is the result, where he put to work his talents as software developer, a recording engineer, a composer, and a musician.
ThoughtfulArts.com